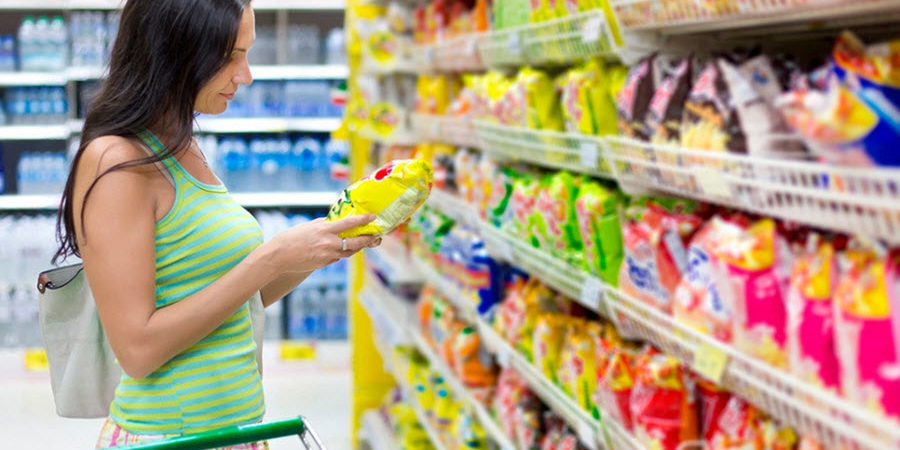 13/01/2020
Expedite product launches by creating a systematic, customer-driven New Product Development (NPD) and New Product Introduction (NPI) process.
28/10/2019
How to improve the management and syndication of product panel labelling data to meet the eCommerce mandates from retailers such as Coles, Woolworths and Metcash.
28/10/2019
NPD Acceleration Workflow – developed specifically for the stage-gate steps used for NPD, NPI and PLM within the CPG & FMCG sectors.