21/01/2021
Learn how FMCG and CPG companies are identifying new growth and revenue opportunities using eCommerce digital sales channels .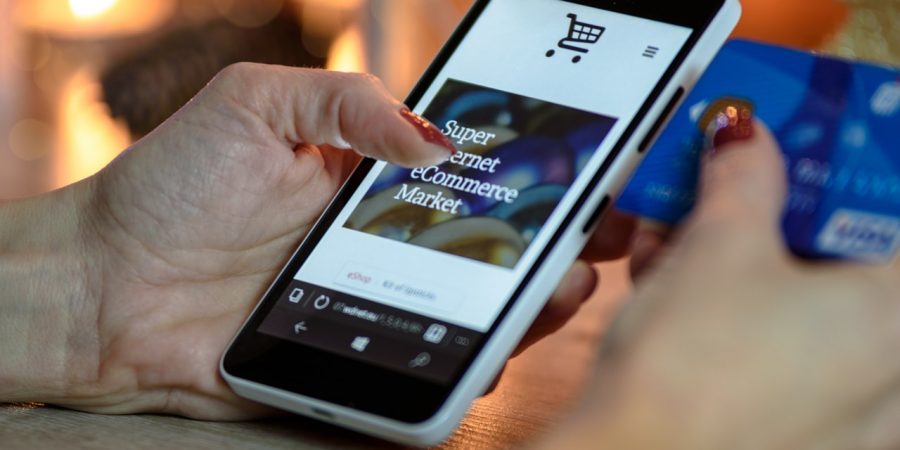 11/12/2019
How to Sell Products Using eCommerce Marketplaces – your free guide to selling on the top eCommerce Marketplaces such as Amazon, eBay, Catch, Kogan, GraysOnline, and Alibaba.
10/09/2019
Our Christmas Readiness Program is an eCommerce improvement service designed to optimise your online presence to maximise your online visibility and sales opportunities.