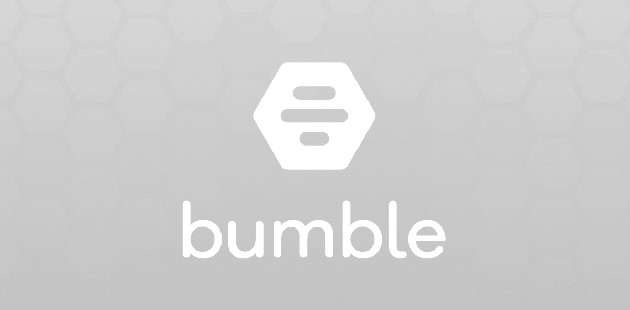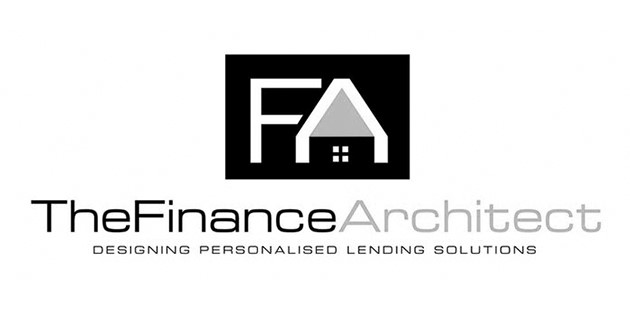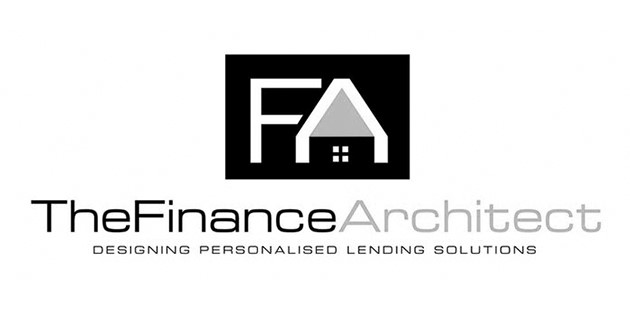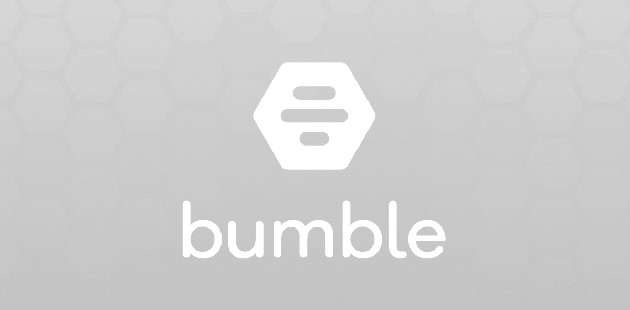 "
Innovit, Bryn Systems, Datanet, Merlin Software, Promax PZ, Clinch, Digital Experiences, SnapLoader, Sustainable Growth Experience, Brauz, Blue Q, FlyAirly, MediWatch, Ascentium, Tribe, ThinkFresh, Spreedbox, Silverleap, Prezentt, Extenserv, Airdocs.
"
Hawthorn Cricket Club, Norwood Football Club, St Kevins Cricket Club, Hawthorn Football Club, Box Hill Hawks, StreetSwag, Beyond Blue, CEO Foundation, Headspace, OARA.
Community & Public Service
-
"
General Electric, Waples Marketing, Wollongong Tourism, ACE Body Corporate, Mirvac, Storewise, PDSRS, Australia, Honeycombes Group, How to Cook, Franchise Central, Data Agility, Iconic Strata Management, Akrya, DDS Consulting, Bishop Plumbing, All Weather Roofing, Sparks Electrics, All Trade Services Victoria. Location Co, S.E.C Electrical, Ashwood Blinds & Doors, CrossFit SouthEast Gym, MediWatch, Keece Electrical, Premiere Hair, Mobil Oils.
Service & Trade Industry
-
"
Priceline Stores, Woolworths Supermarkets, Coles Supermarkets, Le Salon, Repco, Gloria Jeans, Warehouse Stationery, Teds Photographics, Foodstuffs, The Warehouse Group, The Coffee Club, Bunnings, Mitre 10, Kroger, Best Buys.
Retail Chains & Franchises
-
"
Parmalat, Diageo, Fine Wine Partners, Carlton United Brewery, Everest Ice Cream, Ferrero, General Mills, Wrigley, Patties Foods, Cadbury, Schweppes, Menora Foods, Safcol, Conga Foods, Murray Goulburn, AB World Foods, Blackmores, Bundaberg Brewed Drinks, Neil Cropper, Kikkoman, McCain Foods, Riviana Foods, Colgate, Simplot, Multix, Mentholatum, Bellis Fruit Bars, Mars Confectionery, Gillette, Symex, Bulla Dairy Foods, Mondelez, Bickfords, Select Harvest
Consumer Packaged Goods
-
"
rev™ Branding helps us to refine our brand identity and message to then market our business via social media, email, and also our corporate website.
Michelle Waller
Director - Beaconsfield Travel
"
rev™ Branding has been providing Akyra with an "outsourced mentoring" service to help us with business marketing, and sales development programs
Margaret Goody
Managing Director - AKYRA
"
We're really excited to be working with Robert and the rev™ Branding team to refresh our business brand identity, message, and our online marketing tools beginning with a new website.
Amanda Burgess
Director - MediWatch
"
rev™ Branding provided business development and digital marketing strategies to generate new business leads and promote our business brand.
Justin Day
Director - DDS Australia
"
rev™ NPD / NPI Programs helps us with our product launch process, category management strategies, and trade activation with our major trading partners in Australia and New Zealand.
Kevin Holmlund
Sales Director - AB World Foods
"
rev™ Branding has been advising us on the best way to build and market our online brand across our various social media platforms (Facebook, LinkedIn and Twitter) and our corporate website.
Mark Elliott
Director - Iconic Strata Management