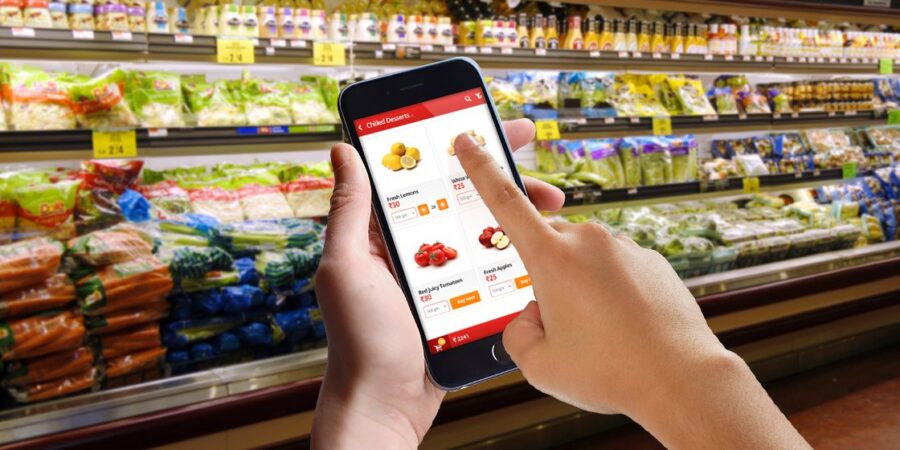 03/04/2023
Drastically improve paid search marketing performance on Google, Cartology, and CitrusAd using our six 'game-changing' campaign improvement tips.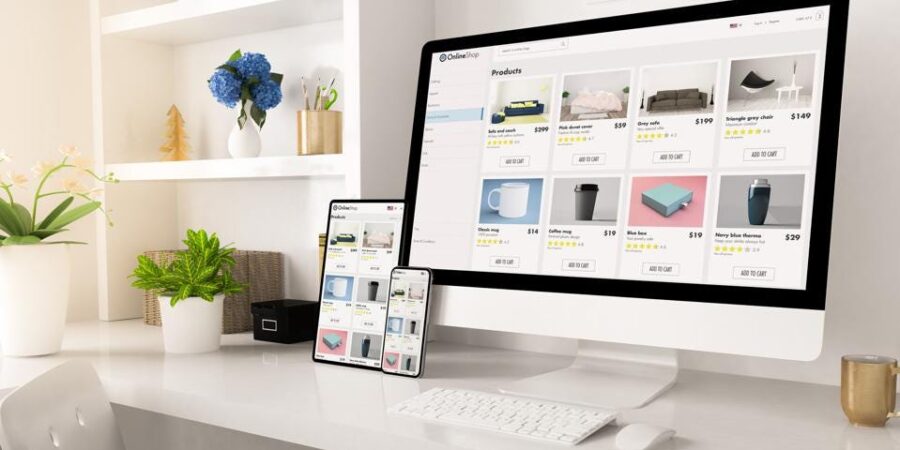 27/03/2023
There has never been a more critical time for brand marketers to invest in data quality, data agility, and content syndication to accelerate their eCommerce program.
28/10/2019
Helping brands with PIM systems to improve the management and syndication of product information to support their multichannel marketing and eCommerce requirements.