We Really Want You Back!WE HATE IT WHEN PEOPLE LEAVE
You're
Unsubscribed
rev™ Branding is a specialist brand agency helping companies to integrate their brand with digital technology and marketing to drive sales and growth opportunities…
Is It
You're Looking For?
Satisfied Customers
Trusted By Many
Just some of those who have trusted in our advice and services. Quality Projects = Happy Customers.
Service sectors include Retail, High-Tech, Hospitality, FMCG / CPG, Trade Services, Finance, Start-Up, Sports & Fitness.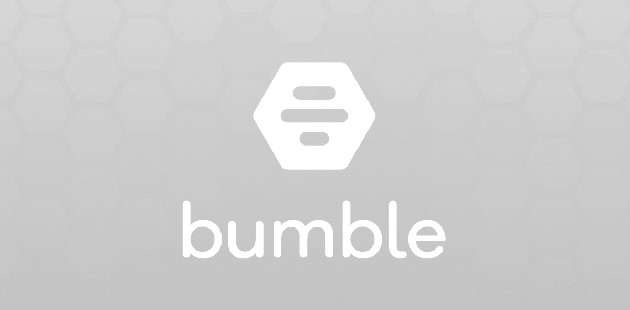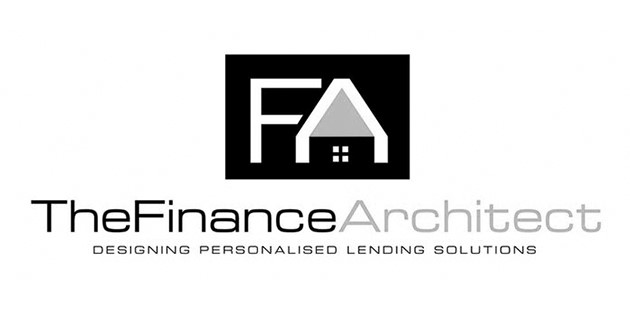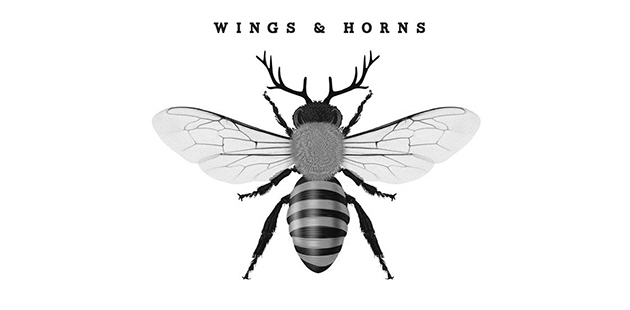 rev™ Brand Marketing
Our Solutions
Our Brand Marketing team formulate better ideas, better designs, better brand clarity, and better brand experiences = Better Business!
BLOG POSTS
Our Latest News
Educational Blogs, How-To Guides and Templates, News Stories, Certified Partner Offers, PLUS a range of Products & Services from us!